Downtown Living- Memphis Style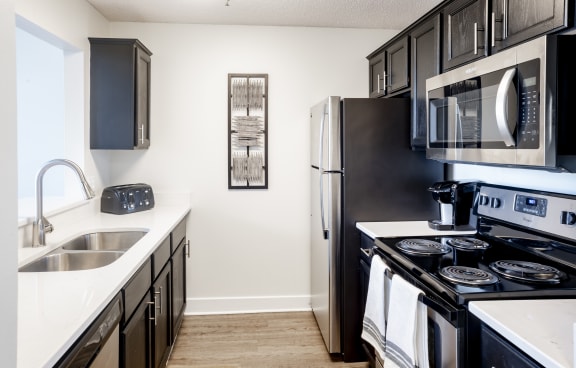 Welcome to Gayoso House at Peabody Place
The Apartments at Peabody Place featuring Gayoso House is located in the heart of downtown's historic block in Memphis, TN. This beautiful, historic property offers incredible architectural details such as exquisite moldings, stained glass, soaring ceilings, original ceramic tile floors, and bay windows.


Historical Homes in the Heart of Downtown Memphis
With over 32 floor plans, each apartment home is unique. These fabulous features reflect the property's original historical character as the Gayoso Hotel, which operated from 1842 to 1948 as Memphis's premier hotel for dignitaries, public officials, and famous persons of financial wealth. Gayoso House is steeped in the rich history of Downtown Memphis.

This Historic Property Offers Unique Architectural Details!